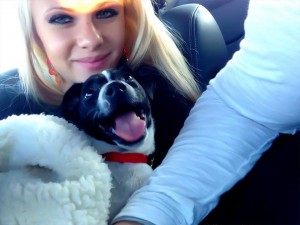 S.A.F.E. – Saving Animal From Euthanasia. In 2005, when Hurricane Katrina hit the Gulf Coast of the United States, ARF was a team of two. We were two sisters who had never been to Louisiana or Mississippi, but responded to the worst animal disaster our country had ever seen. There was no precedent for the type of animal disaster Katrina left in her wake. Major organizations and individual first responders flocked to the coast, but there was no precedent for what we witnessed. There was no guidebook to tell us how to get the animals to safety, which in some cases meant driving them as far as the Pacific Northwest. We had never transported animals before. We didn't know a whole lot about veterinary medicine, or caring for animals in a shelter. But with determination, will, passion and credit cards we started taking homeless and abandoned animals out of the Gulf Coast and bringing them to the Northeast where many, many people and families awaited with open arms.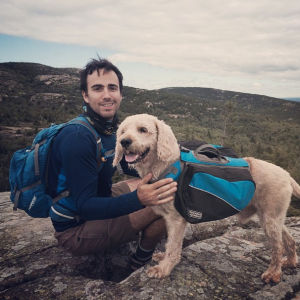 They still await today. The animals we save today are not survivors of a natural disaster. They are survivors of a man-made one. Every year our country kills millions of healthy, loving, adoptable animals. And in some parts of our country the shelters are barely more than weathered sheds with questionable workers who do as little as possible to care for the animals entrusted to them. In the Southeastern United States we witnessed this firsthand. We witnessed the poverty, ignorance and religious beliefs that prevented people from spaying and neutering their pets. We came to understand that companion animals are not loving members of one's family, they are property, much like a tractor or a truck, and you can starve an animal to death and received a small fine, but if you tried to save that same animal by taking them from a neglectful home you can be charged with a felony and sentenced to prison.
In 2015 our S.A.F.E. program will transport over 1,000 animals to loving homes throughout the United States. It's a small number compared to the hundreds of thousands who needs us. With your generous support we can save many, many more.